Make your own at CommentYou.com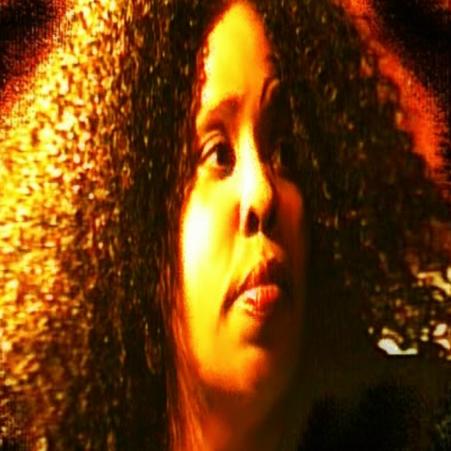 Lady Blues keep the world waiting, she gets down and dirty, "Oh He May Not Be Very fancy", reviewing the last Gig that Lady blues Jackie contributed, with the horns blasting and t he people waiting for her performance, she then goes into I'm creeping Baby, she sings never fall in love with a young man, well she put it out there, the audience began to stand, but one of her favorites songs that stun the community, was they call me Lodi pop baby, it kept the crowd coming back fore more, it was so intense Lady blues Jackie said, people in the street would greet her as Lodi pop, Lady blues Jackie has appeared in almost every club in Brooklyn, she has singed with some of the top bands,
This is just a taste of the sweet smell of wine, she then came out with I Got A Sugar Daddy, know this is when the crowd went while, lady blues has an act of them down home blues, she also can move, it takes you back to the cotton club, when she begins to step out of her frame, She says Jimmy take me to the cotton club, she said excuse me audience, I am about to step out my gear, Billy holiday just arrived, then she goes into a trans, hold the mic above her head, and you would have to see it to believe it, she says look out the rebirth of the lady blue.
Lady blues Jackie started at the Fulton terrace in the late 60's she had surrounded her self with blues, people as Earl Dugger, Rose Melody, Melvin Williams, TC sax player, Jimmy hill and the All Starz Band, Alvin Thomas, Timmy Mc Cray, and many jazz bands, Papa Lue, she then went on to the Tar Hill, Franks Lounge, Sheer Elegants, the house of blues band,
Lady blues Jackie then went on and completed her first cd with James Gaskin, Preacher, sound track for Movie Goodnite Mr. Charlie, Lady blues Jackie was introduce to James Gaskin owner of Bad Boy recordings, then she moved on to complete her Cd with legend Lenis Guess, Lady blues have performed in many establishments, Brooklyn counsel of the Arts, Medgar Evers College, Independent Living Center for the disable, John F. Kennedy Performing Arts, Washington DC. Tar Hill Lounge which she was presented a plague Blues Singer of the Brooklyn nites, Q's Tavern, Harlem State Building, Africa House, Cave, Sugar Hill, Harlem Lounge, Bedford Styvesant Arts and Culture, 18 one women shows, Bcap Television, The Biography of Lady Blues Jackie Amos Live, She then when on to be documented with the Museum of Modern Art, Brooklyn Museum, Shumberg Library of Black Studies, The Village.